Dieser Beitrag ist auch verfügbar auf:

Deutsch (German)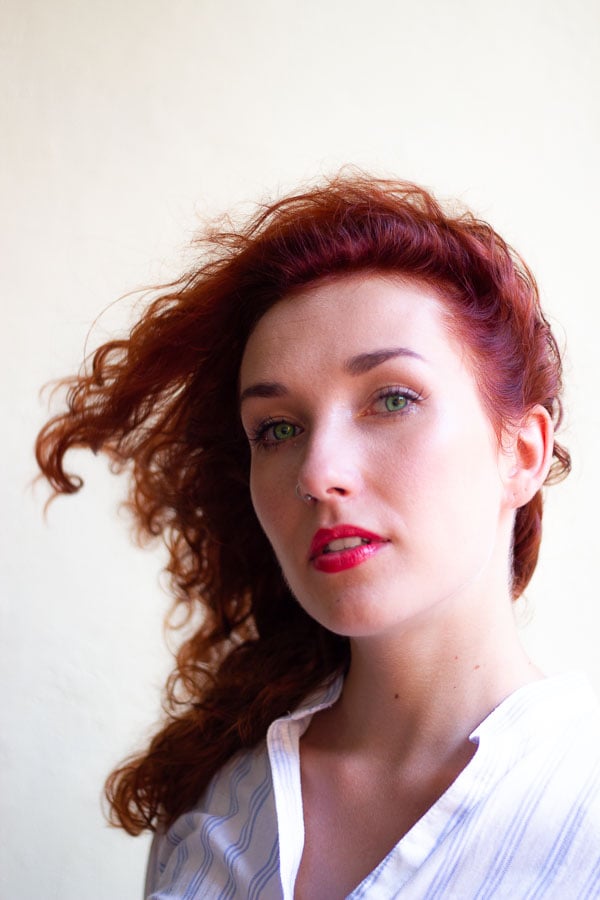 Hi there, foodies!
My name is Kiki Johnson and I welcome you warmly to my little corner of the Internet. Cinnamon & Coriander is where I share my culinary shenanigans.
About Cinnamon and Coriander:
I started Cinnamon & Coriander in 2012 as a way to share my love for cooking, baking and creating desserts while I was still studying in Germany. It has changed with the years along with my eating habits.
Having been diagnosed with PCOS a few years back, I made drastic changes to my diet, cutting out most sugar and dairy and focussing on healthy whole foods.
This is why, along with the odd treat, you'll also find many vegan, dairy-free, gluten-free and refined sugar-free recipes.
I practice intuitive eating and do not believe in "forbidden" foods. However, by focussing on healthy eating and reducing refined sugar and processed food to an absolute minimum, I have managed to basically reverse my PCOS.
Why Cinnamon & Coriander?
The cinnamon speaks to me of my childhood, growing up in Germany with my Granny's delicious baking. It also is my favorite spice – and not just for Christmas – I believe it makes everything better.
The coriander represents the life I have lived since leaving home to go explore as many of the things this world has to offer as I'm able to experience. It's a list with more empty boxes than tick-marks, but then, that's always the case when every time you experience something new you're forced to add five more things you have to try to the list. Both in the kitchen, and more generally, in life.
Yep, my blog is in both German / English but I do actually live in Mexico.
Having lived in Germany, Austria, Costa Rica and Canada for the last years, my husband and I have now settled down in the beautiful colonial city of Merida, Mexico.
The beauty of this nomadic life is that there's always a constant influx of new experiences and interesting little tidbits to nibble on for inspiration.
Again, welcome, new friend! I hope you're having a great time recreating some of my recipes. Feel free to sign up for my newsletter and let's connect on Facebook, Instagram, and Pinterest.
Looking forward to seeing you around again soon.
Love Kiki